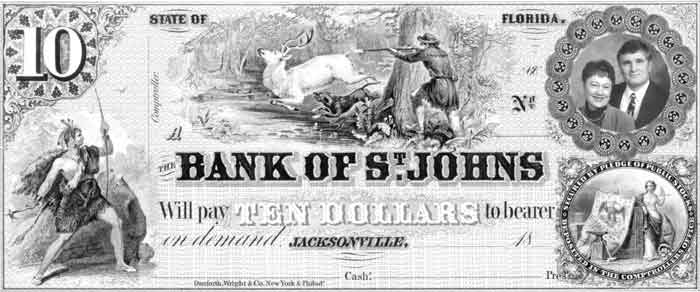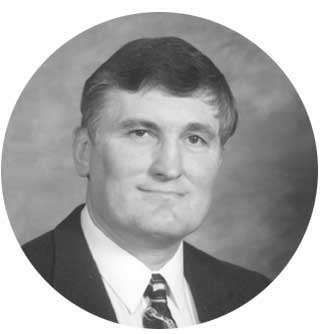 ---
JOHN WILSON ANA LM 3467
ANA President (2001-2003)
American Numismatic Association
---
I wish to thank all of you who voted for me for President of the ANA. Please contact me with questions regarding the ANA or the Numismatic hobby. I want to hear your good points and bad points and suggestions for a betterAmerican Numismatic Association and hobby. John Wilson, ANA President
9/19/01
---
Terrorist Attacks in New York and Washington, D.C.
Dear Numismatistseverywhere,
Nancy and I wish to extend our deepest sympathies and send our
prayers to the victims of the terrorist attacks on the World Trade
Center, the Pentagon and the United Airlines plane that crashed in
Pennsylvania.We also wish to salute the firemen, policemen, medical
emergency teams, port authority workers and everyone who gave their
lives trying to save others.
It is difficult to find the words to express our feelings of the horror
we witnessed on our television screens as these horrific attacks on
humanity and freedom were carried out on September 11, 2001. We received
an e-mail from a friend who was in the second tower to be hit. Like
many of the personal stories you probably have heard or read, his
account is heart wrenching and leaves one filled with sadness and grief.
This is a strong nation, and we will recover and rebuild. But we will
not forget the day or the people. God Bless America!
John and Nancy Wilson, Ocala, Florida

---
If you have any questions please contact: John Wilson, 9353 SW 92nd Place Rd., Ocala, FL 34481-6502, Fax (352) 291-0776, e-mail johnancyw@aol.com
• If you need an application to join the ANA or have any questions please E-mail me at: johnancyw@aol.com